Just pictures for now... Come back later if you want to know more!
Observing satellites of planets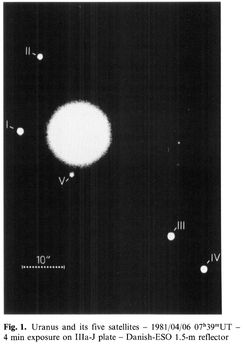 ---
Ranging the Moon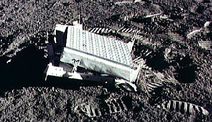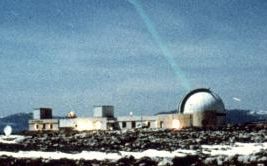 ---
Synchronizing clocks with light pulses
The T2L2 mission website at CNES is
here
.
The initial paper describing the experiment (1996) is here

---
Writing telescope and instrumentation experiment control software
For the Bohyunsan Optical Astronomy Observatory 1.8m Ritchey Cretien reflector (Mt Bohyun, South Korea).
For the Zimlat satellite laser-ranging station (Zimmerwald, Switzerland).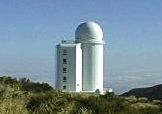 For the Themis solar telescope (Teide, Tenerife, Canary Islands).